Quick Details Of 1967 Shell Valley Shelby Cobra 427 S/C Replica Maroon
Engine: 400 ci Chevy small block
Transmission:  4 spd auto 700
Pictures Of 1967 Shell Valley Shelby Cobra 427 S/C Replica Maroon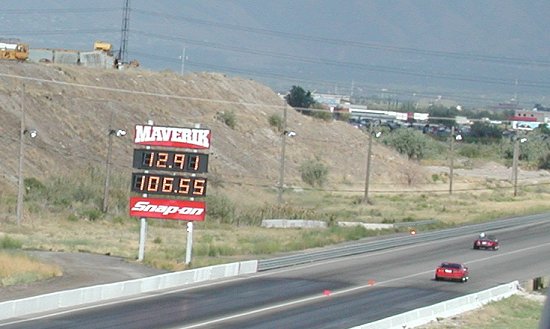 What do you think is the secret of maintaining this powerful engine? Yes, that's right – quality synthetic oil. But with the oil change, you should also change the oil filter of your Shelby, too. Check out our oil filter recommendations here.
We are sure you noticed how glossy looks this Shelby Cobra. There is one way to achieve this effect – with a professional car wax that you can find in our list.
Big engines require "big" car batteries. In case you need one for your Shelby or another vehicle, have a look at the car batteries recommended by the industry professionals.